Baraboo Community Scholarship Corporation
2023
OUR HISTORY
In 1976, the Baraboo Community Scholarship Corporation (BCSC) was established to combine a number of individually-funded scholarships together under the management of one organization.
In 2022, BCSC awarded 121 scholarships to 100 current graduates and 21 post graduates, along with separate donor scholarships, totaling $205,950.00!
Some scholarships reward academic achievement. Others recognize personal characteristics, specific fields of study, outstanding accomplishments, work history, special interests and more. Most students can find at least one scholarship that fits their qualifications.
A single form allows students to apply for more than 116 scholarships.
---
To apply for these scholarships, students need to:
Complete the BCSC Application
Secure two References
Complete Financial Aid Information *
*If applying for need-based scholarships
Provide Transcripts (if required)
Click below to see the scholarships available to BHS grads!
.
---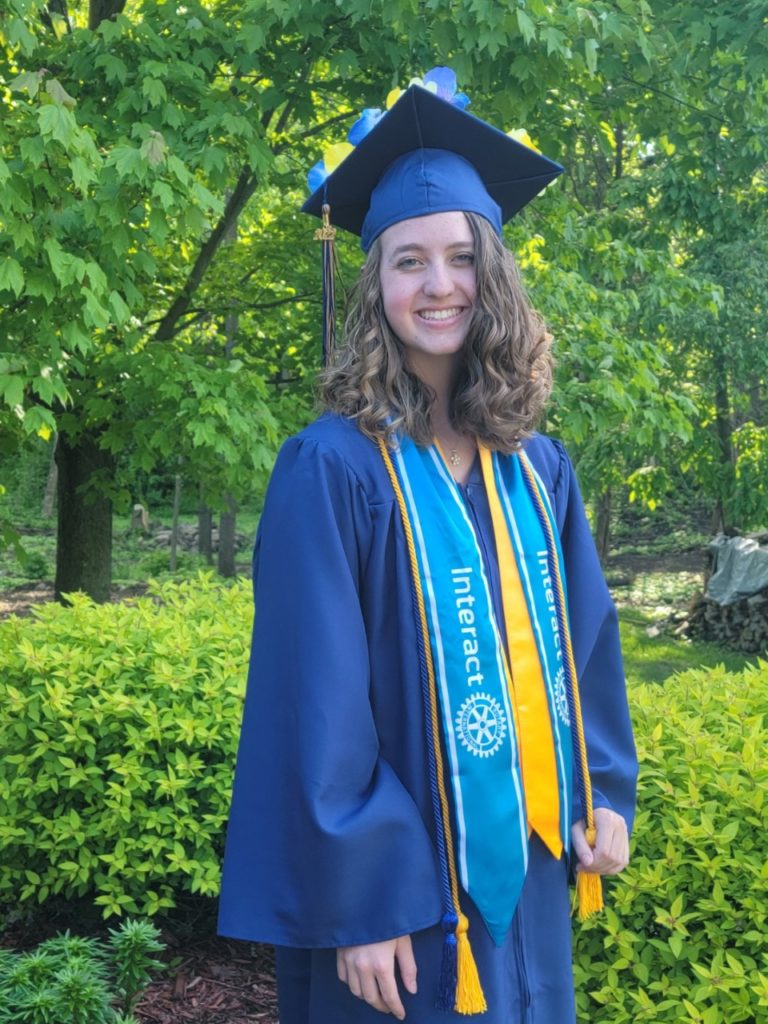 BCSC has scholarships for students studying these areas – and more.
healthcare (e.g. ADN, LPN, respiratory therapy, medical lab tech, etc.)
building construction
police science or fire fighting
auto mechanics/automotive-related
cosmetology; or a specialized trade (i.e. plumber, electrician, etc.)
Baraboo Community Scholarship Corporation does not and shall not discriminate on the basis of a student's race, color, religion (creed), gender, gender expression, national origin (ancestry), disability, or sexual orientation in any of its scholarship selections or activities. BCSC is committed to providing an inclusive opportunity for all Baraboo graduates, past and present.